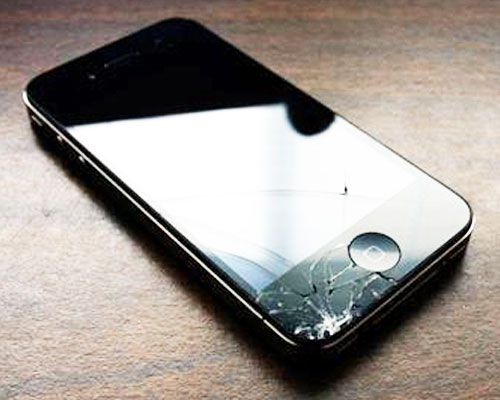 For the current courier industry, customers are worried that online electronics will be broken. (picture above)

Locked Air offers the most complete Air cushion packaging solution to relieve your worries.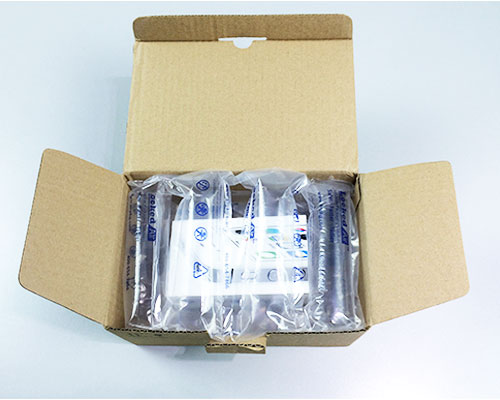 Fragile
The use of ordinary bubble film will still cause the broken porcelain.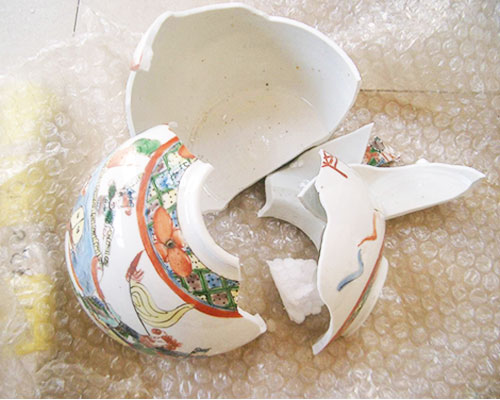 Protect your artwork from the best intact with a air cushion packaging solution with Locked Air.