Metric System
Machine Spec.
Paper Options

Feeding Speed

120m/min

Model No.
Basis Weight (gsm)
Length(m)
Width(mm)

Cutting Speed

50 times/min

MPV-50-380
50
500
380

Voltage

100-240V

MPV-70-380
70
360
380

Net Weight

17kg

MPE-50-380
50
500
380

Power

150W

MPE-70-380
70
360
380

Cushioning paper length(m)

0.25-4.5

MPR-50-380
50
500
380

Machine size (mm)

684(L)*452(W)*352(H)

MPR-70-380
70
360
380
Imperial System
Machine Spec.
Paper Options

Feeding Speed

394feet/min

Model No.
Basis Weight
Length(feet)
Width(inch)

Cutting Speed

50 times/min

MPV-50-380
30#
1640
15

Voltage

100-240V

MPV-70-380
41#
1180
15

Net Weight

37.5LBS

MPE-50-380
30#
1640
15

Power

150W

MPE-70-380
41#
1180
15

Cushioning paper length(inch)

9.9~177

MPR-50-380
30#
1640
15

Machine size (inch)

27(L)*18(W)*14(H)

MPR-70-380
41#
1180
15
Click to see the detailed Specifications
Features:
Long Life Span
*Core parts designed for 10 years
*The first to use brushless motors in similar machines, up to 10 times life span to brush motor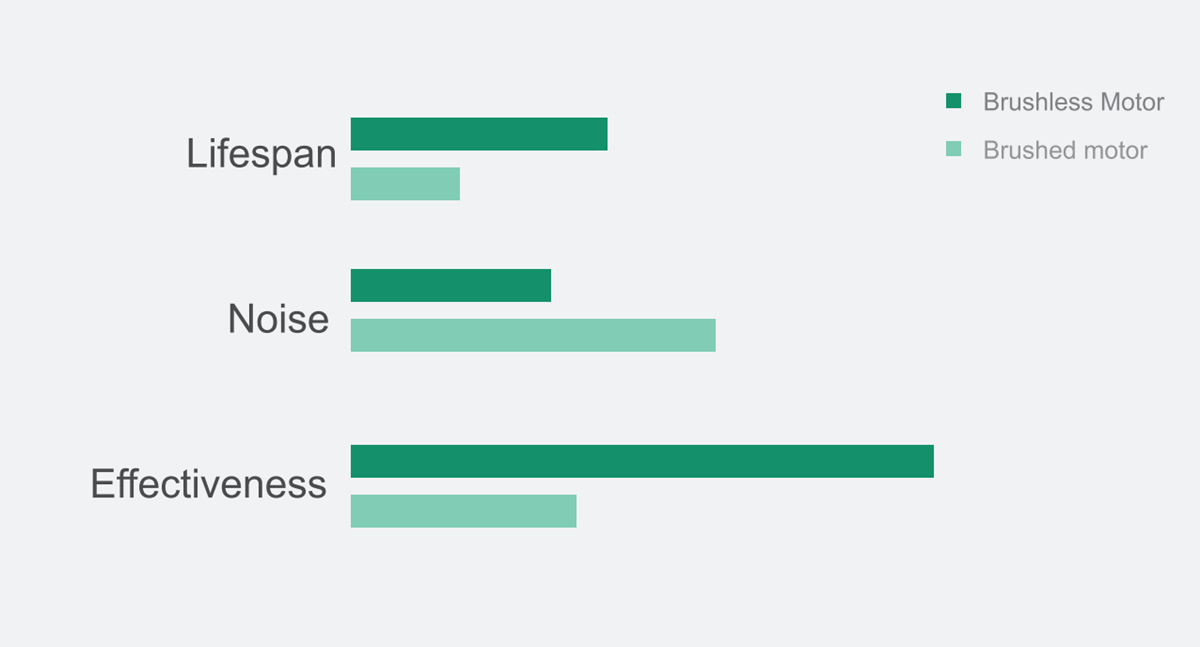 Reliable
*Optimized blade design to cut 20gsm to 80gsm paper
*Cut failure<0.5% , jam rate less than 0.01%,blade past 1m cut lest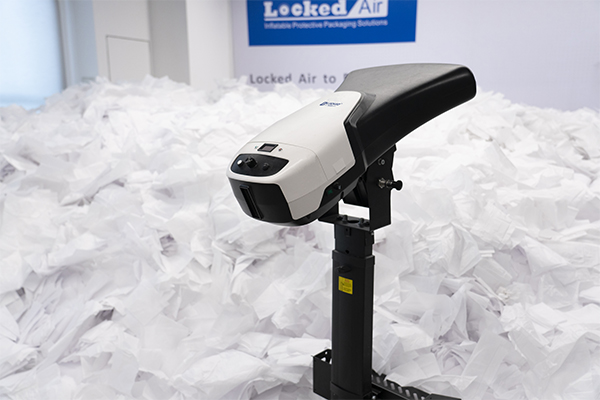 Intelligent
*2pcs paper jam sensors, stop machine before it goes worse, easy to clear jam with automatic jam recovery function
*No paper alarm to stop machine automatically and alarm for reload
*Paper consumption traceable, help to monitor usage and also support predictive maintenance.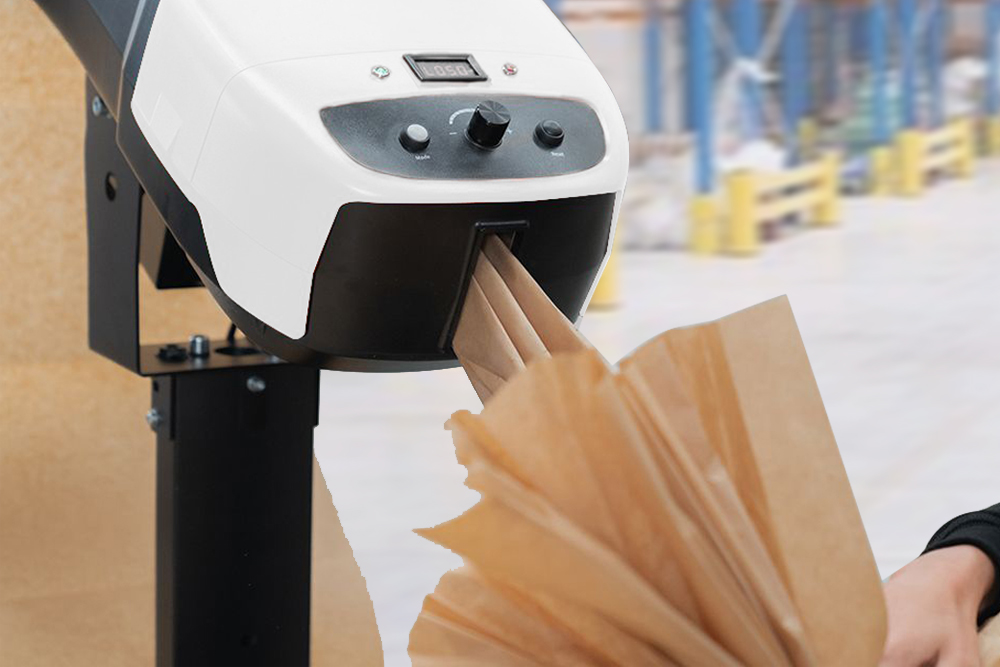 • Easy: Press and run, very easy to operate
• Fast: High speed shooter to 72m/min
• Safe: CE certified, hazard parts highly isolated
• Reliable: 2 times longer lifespan*, cut failure rate low to 0.01%.
• Intelligent: No paper alarm, Jam alarm, auto jam recovery,
• Ergonomic: Height adjustable, <65dB during running.
Paper Options
P/N
Basis Weight (gsm)
Length(m)
Width(mm)
P70
70
360
380
P50
50
500
380
Stack Weight 9.6kg
*
: comparing to common machine with brush motor