Features
Easy To Start
*Manual operation, no need of electricity
*Affordable design, low start up cost
*Easy to set up, can set up the machine within 5 min.
Easy To Use
*Easy to load paper, even a child can load it within 25 seconds.
*Constant tension throughout the whole paper roll from big to small. No extra adjust is needed in the middle.
*Extremely small footprint to fit in anywhere.
High Quality Paper
*High tensile die cut paper, will not break even stretched for 4 times of its length
*Dust reduce process during paper converting
*Optional tissue interleaf paper, soft and quite, Protect product surface meanwhile enhance cushion result
Types of Dispenser for Your Different Need
Automatic dispenser: Cut with blade, Super efficiency
Manual dispenser: Work with Interleaf, Constant dispensing force
Single roll dispenser: Easy to load, Extremely small footprint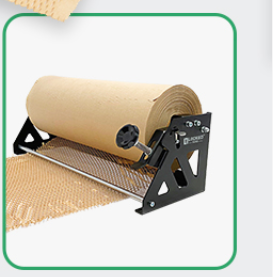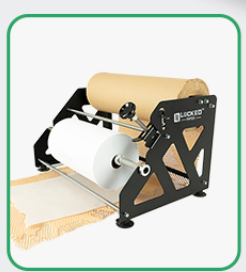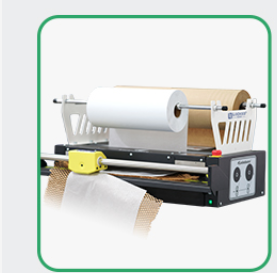 LockedPaper-H1 Honeycomb Paper Wrapping Machine Advantages
Easy operation
Easy to tear, no need to cut
Self stack, no need of tape
Expect 25%-50% faster packing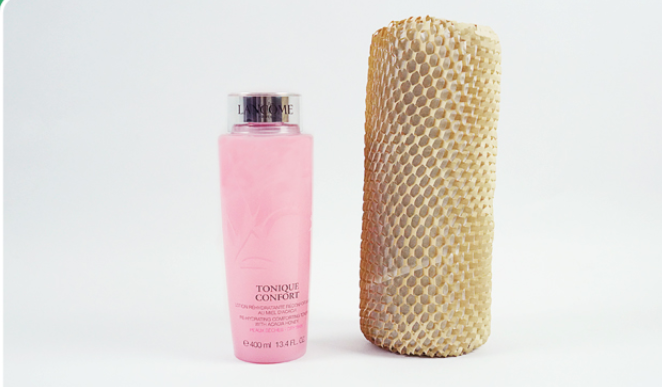 Save storage and cost
1 Roll of honeycomb paper can be unfolded to 20 roll of air bubble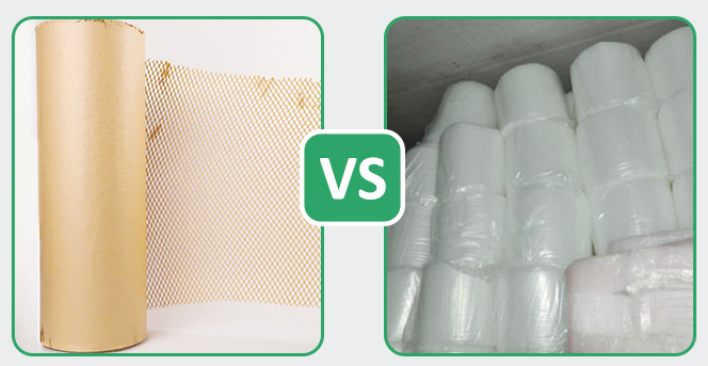 Honeycomb Paper Packaging Applications
It can be used in various applications, including packaging of furniture, electronics, automotive parts, and food items.
It can be used as a substitute for traditional wooden packaging, as it is lighter, easier to handle, and less expensive.
Its versatility makes it an ideal packaging solution for various industries.