Reliable. Efficient. Innovative
Locked Air® is a globally trusted air void fill solution provider with satisfied customers worldwide.
Using the latest technology in protective air cushion packaging, Locked Air® will perfectly protect your products in transit and make your packing process efficient and easier.
Our focus is on bringing you reliable, the newest technology that requires minimal technical intervention in the long run.
The technology of Air Packaging Machine
Locked Air® achieves a 99.99% pass rate compared to 70% to 95% of the industry
From the following technologies:
1. Dynamic sealing technology, including linear pressure, temperature auto-adjustment and tension control. No wrinkles - patent 201420439958.6
2. Air control design. Positive inside air pressure-patent 201420398325.5.
3. Patterned air channels, strong sealing-patent 201420657795.9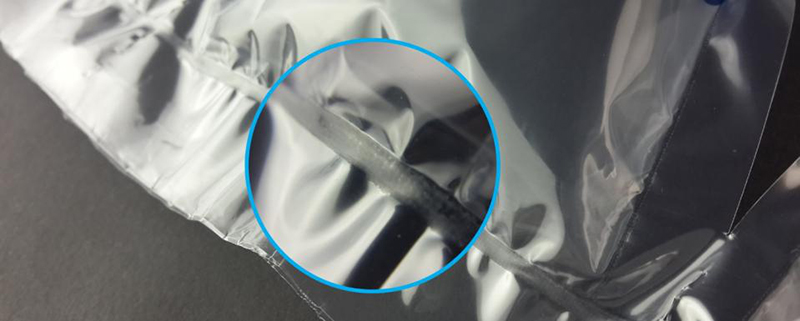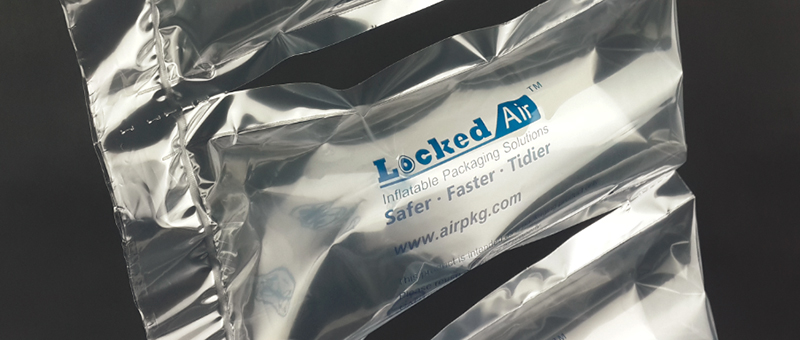 Strict Quality Control of Air Packaging Machine
We have a rigorous quality control process which will help to improve the design of our products continually. To give you peace of mind, our air cushion systems have been designed to withstand extreme shipping environments and they can be operated under extremely hot and cold circumstances. Every component is tested to destruction so you can rely on a flawless performance.
We test our machines in full for 24 hours before delivery to reduce downtime interruption and to ensure you can produce void fills without hassle as soon as they're delivered.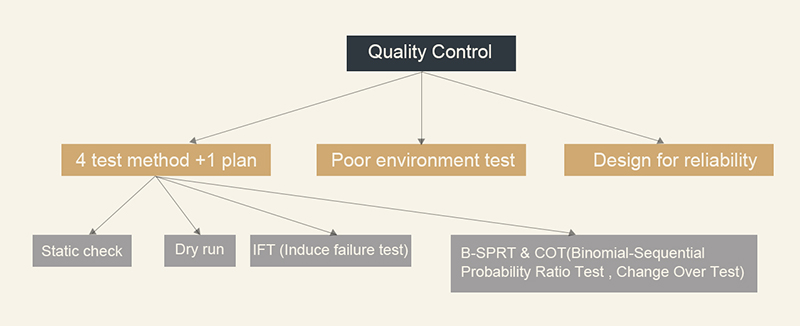 Save Valuable Space
The Locked air cushion system has a compact footprint that takes up less dedicated inventory space, only produces air cushions film on demand,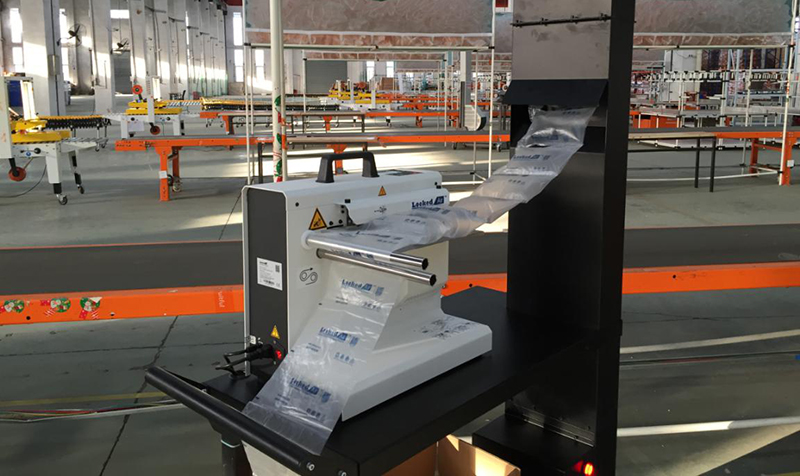 Safe & Low-cost Shipping
Lightweight air pillows save on shipping costs. The soft and flexible patterns of cushion films provide the best protection from shock during transportation.

Fast Packing
Easy tear air cushions film support variable packaging demand. Speed up your warehouse throughput.

Wonderful User Unboxing Experience
Customized LOGO print, clean and dust-free packaging promotes the image of the enterprise, improves customer satisfaction and the possibility of returning order with superior product clean protection.