Online shopping and cross-border online shopping have become more and more frequent. Online shopping provides customers with fragile goods but brings them high express costs.
Locked Air provides an efficient air cushion packaging solution that fully protects your products from crushing, deformation and other conditions in transit.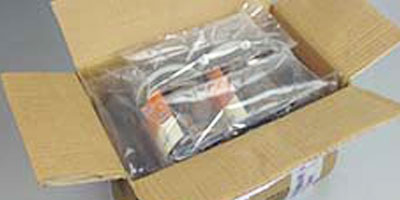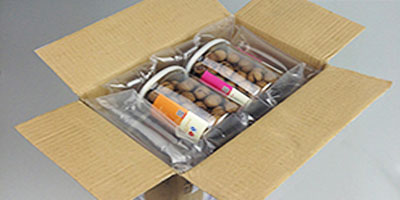 With air cushion packaging
Without air cushion packaging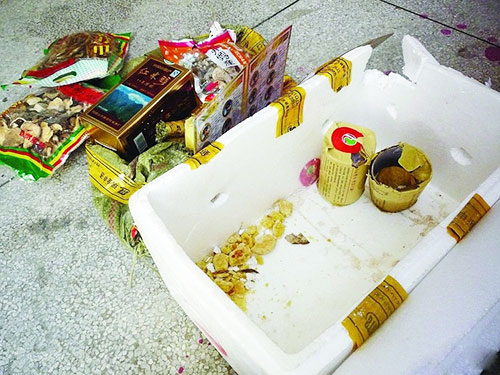 Cosmetics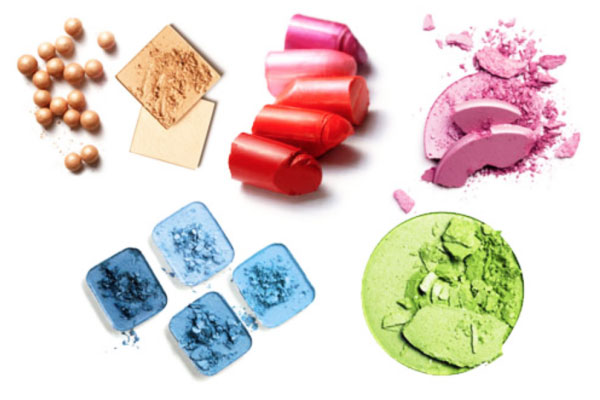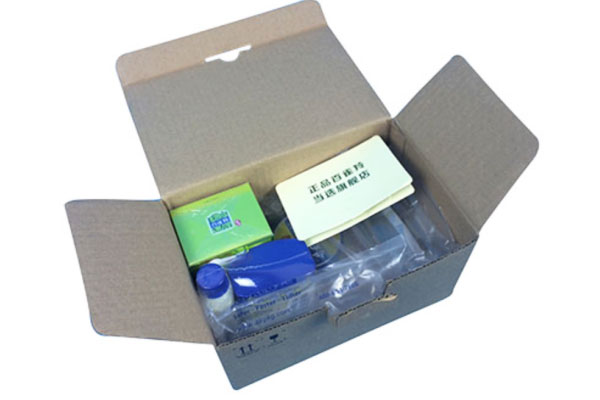 The case of lamps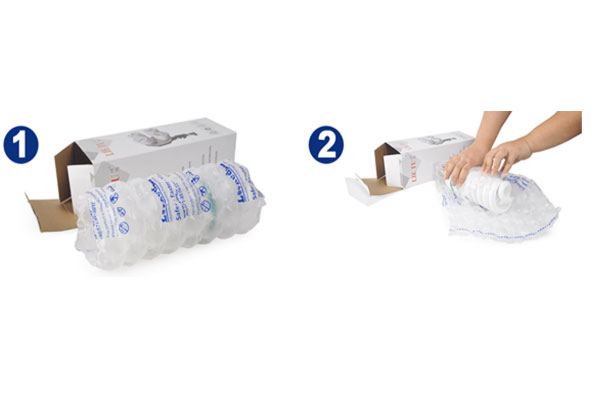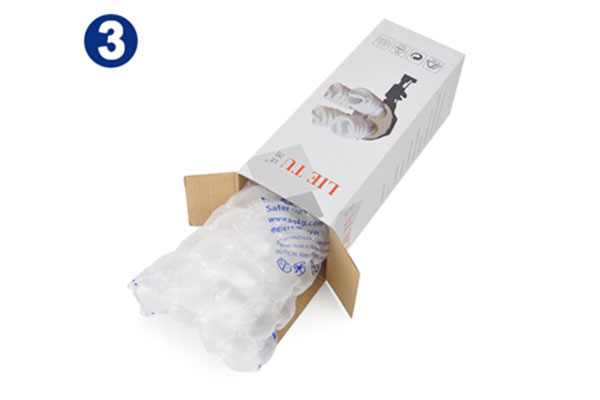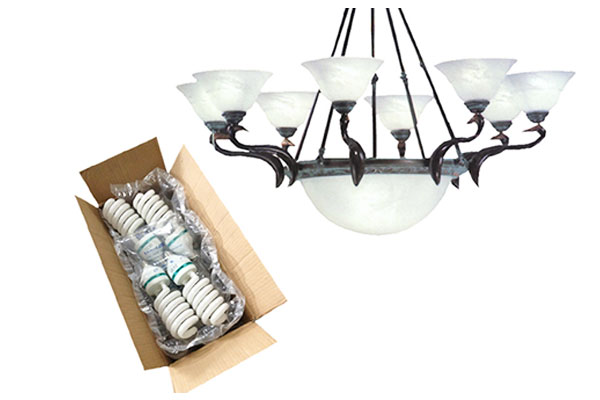 Packaging with a cushioned air cushion with a package mat, combined with a filled air bag, protects the product so that the luminaire fits the package and the package does not shake, ensuring the safety of the entire package transportation process.
Luminaires air cushion packaging, you can choose to use shock-proof bubble film, in order to save costs on all sides. The shock-proof bubble film is completely flat before inflating. Just a few A4 sheets of paper thicknes help you save a lot of storage space and reduce storage costs.

Locked Airte is committed to protective packaging equipment, materials and services of innovative research, has a wealth of practical experience and industry-leading scientific research results, dozens of domestic and foreign patents and provide customers with a good overall service. LOCKED AIR, as a product line of inflated protective packaging for Bingjia tech. sites, always provides cellar households with the best overall solutions.