Features
High performance for density and resilience
*3D structure with nailless stapling to provide robust cushioning
*High resilience with less paper, convert paper up to 70X of original volume compactible with automatic winder for easier use.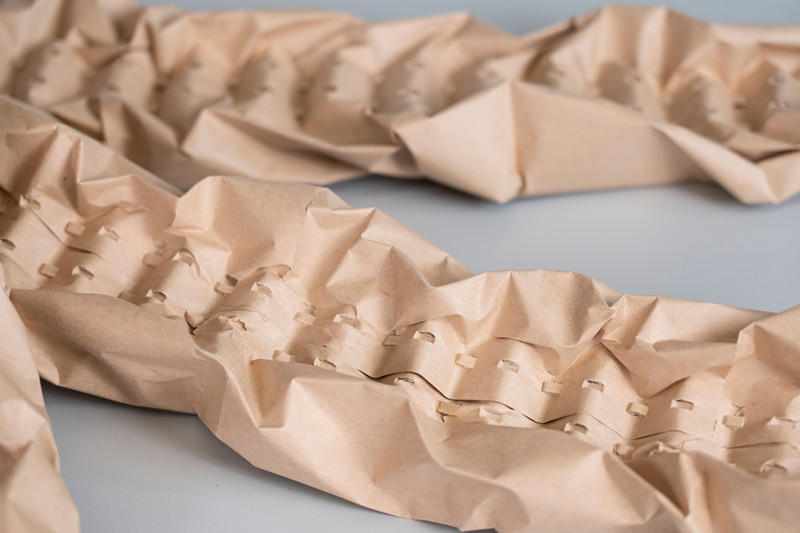 Reliability
*High speed blade with less cycle times
*Jamless design for longer run time between failure
*Modular design makes jam clearance and maintenance very easy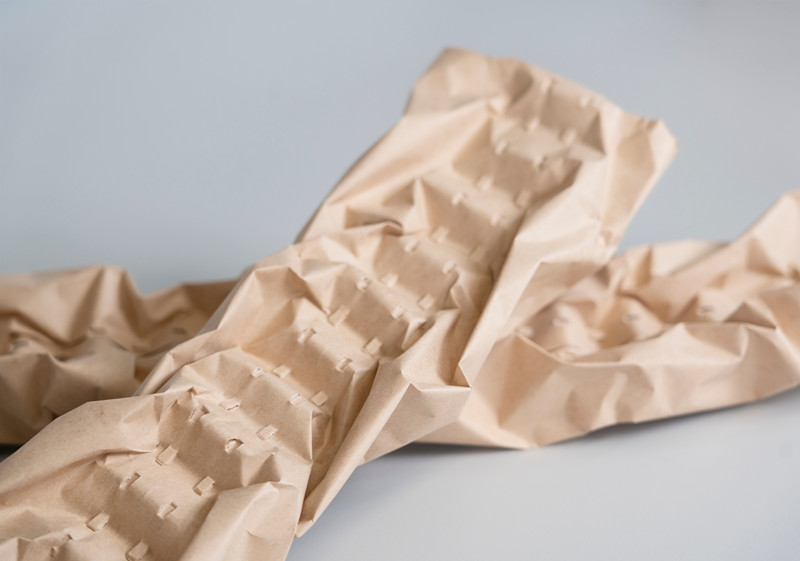 Safe and Easy To Use
*Safety design with CE certificate, all hazard area isolated with safety lockouts
*Programmable HMI provides powerful and easier control of machine, 7 working modes for your choice
*No need to open cover to load paper, load and go within 30 seconds.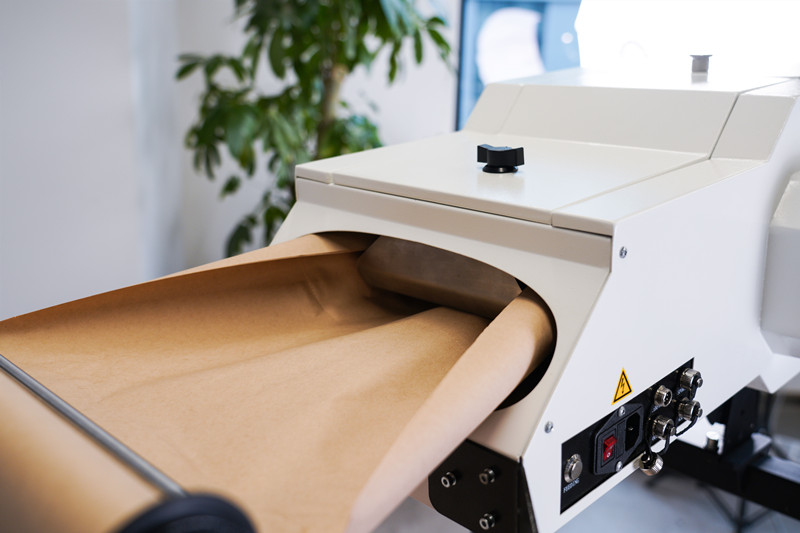 Lockedpaper C1 Paper Cushion Machine Advantages
1. Multi Operations: Portable HMI panel, programmable work mode with pedal;
2. Compact design: Smaller footprint and light weight than Ranpak;
3. Fast: High speed shooter 30m/min;
4. Safe: Machine stops working when open its cover;
5. Intelligent: Paper shortage and jam alarm.
Benefits:
Multi operations: Meet various kind of application;
Compact design: Space saving, easy to integrate into workplace;
Fast: Save time to fill same carton.
Spotlights:
1. 3D strength structure, firm kitting/nails;
Benefits: High consistancy and high strength structure for long lasting cushioning.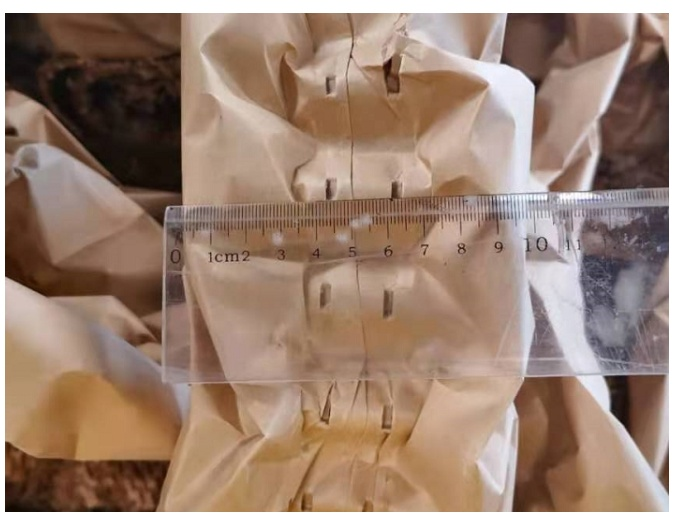 2. Fast paper loading within 20s, No need to open cover;
Benefits: Increase operation efficiency.
3. High expansion ratio for pad cushions
Benefits: High paper utilization, less cost for same cushioning.
Lockedpaper C1 Paper Cushion Machine Applications
Cushioned paper cushions are suitable for a wide range of applications in the automotive parts, instrumentation, crafts and other industries.