As an integrator or reseller, you're looking for best-in-class solutions to ensure your end user has the best possible solution for all aspects of their material handling or supply chain operations. That's where BJT Print and Apply come in.
Designed for "plug-and-play" principle, our labeling automation systems can be easily and efficiently integrated with top brands such as Allen Bradley and Siemens, but also other major PLC networks in use globally. This means we seamlessly connect and communicate with an end-user's system, particularly those that follow the Ethernet/IP standard.
Labeling automation solutions from Bingjia Tech are cutting edge and provide your customers with the best possible print-and-apply systems in the market. Contact us today and let's start the discussion to see how we can engineer a solution that best integrates with your customer's labeling automation needs.
Industries/Markets Served
• Warehouse, Distribution, and Fulfillment
+ Retail
+ Third-Party Logistics
+ Mail Order Pharmacy
• Manufacturing
+ Consumer Packaged Goods
+ Food & Beverage
+ Medical Devices
+ Industrial
Applications
Primary and secondary label applications for:
• Product Labeling
• Bag Labeling
• Shipping Labeling
• Mail Order Pharmacy Labeling
• Shipping + Packlist/Invoice Labeling
• Produce Traceability Initiative Labeling
• Custom Labeling
• Pallet and Case Labeling
• Cross-Dock Labeling

Expertise
Bingjia Tech has years of experience in labeling automation and is here to help you increase throughput, reduce expenses, and decrease waste/loss.
Contact info@lockedair.com for cases and solutions.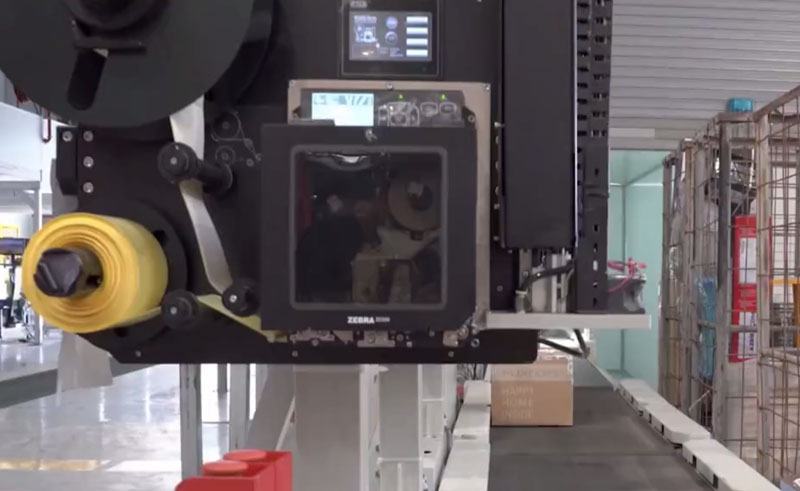 Speed and accuracy – a Bingjia Tech labeling automation system in e-commerce operations can label packages of varying heights for maximum throughput.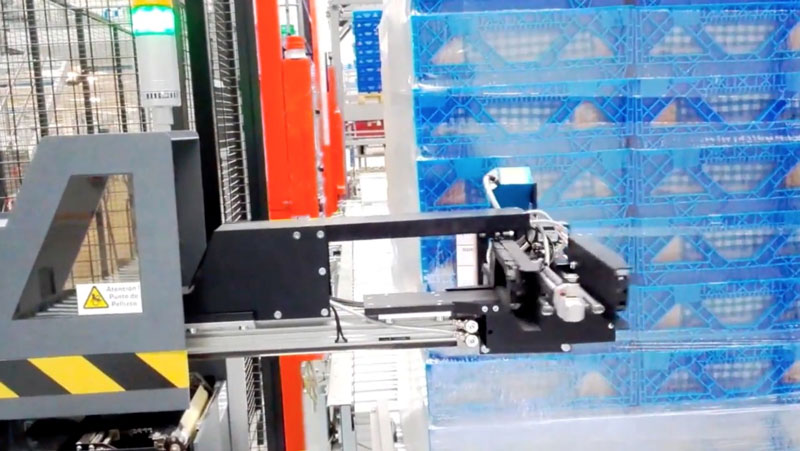 Pallets and cases are efficiently labeled without the need for a forklift operator to dismount and re-enter their machinery, drastically reducing the potential for work-related injury.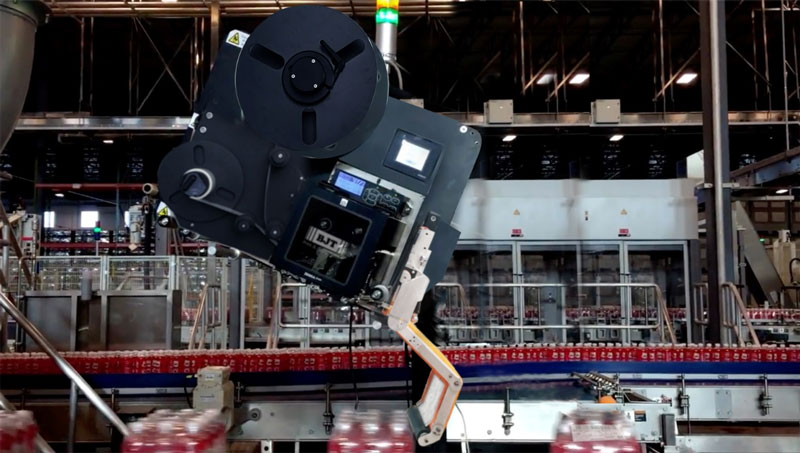 Our innovative labeling automation solutions for the mail-order industry provide a plethora of solutions that increase throughput, with greater accuracy and efficiency than traditional manual methods.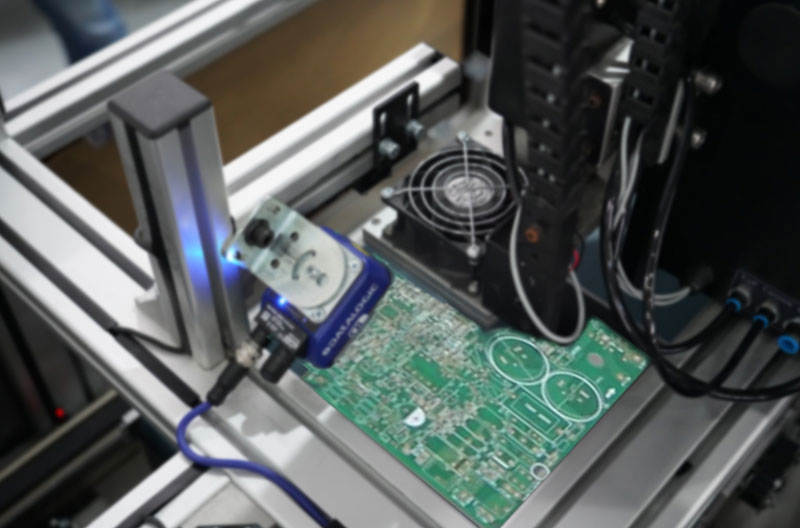 Innovative application solutions – such as our PCB plate labeling system – will increase accuracy and productivity to positively affect an end user's bottom line.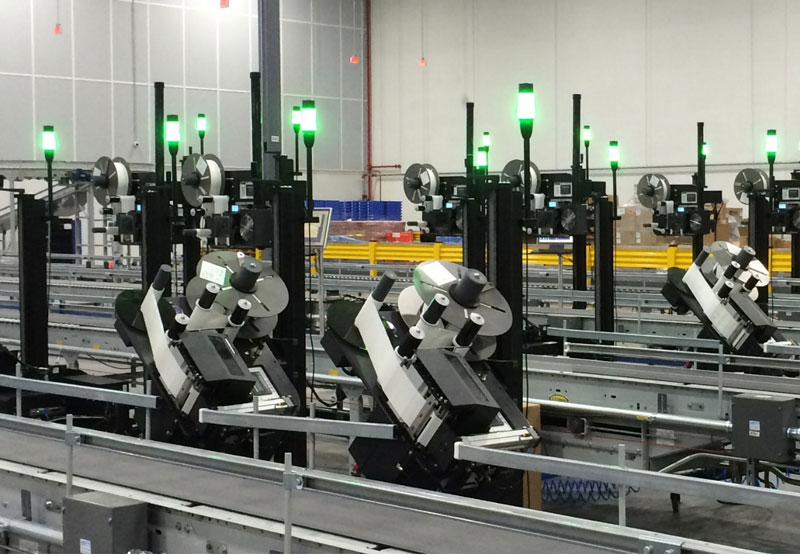 Whether the end user requires 1, 100, or 1,000 systems to accommodate their operations, Bingjia Tech has the expertise and experience to provide the most effective labeling automation solution.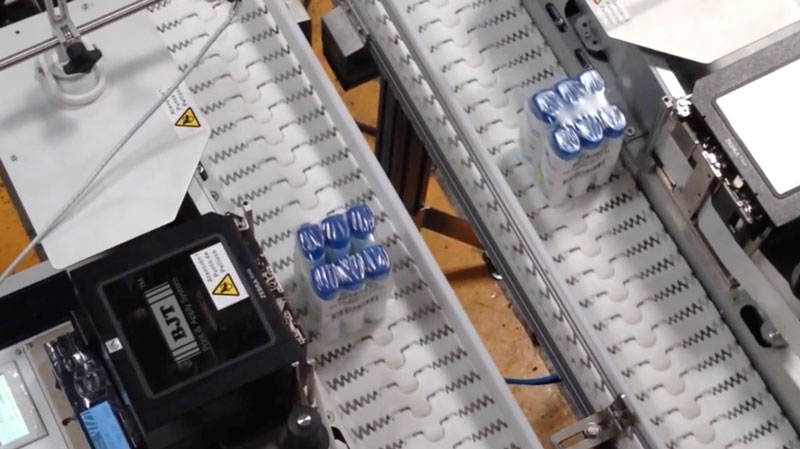 Bingjia Tech prides itself in engineering every labeling automation system to fit the customer's specific need, whether a standard application or a custom-designed solution.