LockedPaper Decorative Paper Void Fill Benefits
Protect ,Even Better
Our 2 ply tissue weighs 28 % less than the
same amount of 50gsm kraft
Reduce material usage, boost sustainability
Reduce shipping volume, minimize costs.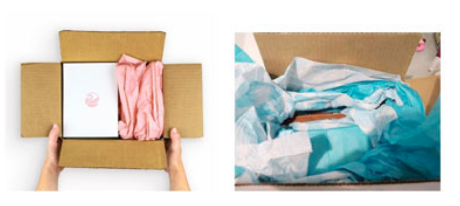 ltems wrapped in decorative tissue paper inside a package were valued higher and impressed as addedVale better quality than traditional void fll.
Customer gave higher rating to recommend if its package included tissue paper.
Participants reported that tissue paper packaging has the motional attachment and improved their experience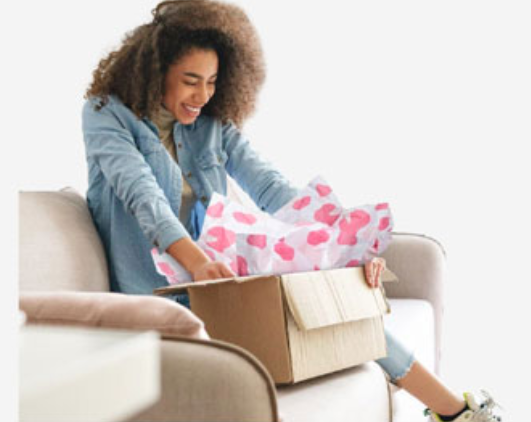 LockedPaper Decorative Paper Void Fill Modes Available
Operation Mode:
Loading mode:
Slower drive for easier material loading.
Pedal Mode:
Press the feet pedal to outeed and release to cut.
Auto Mode:
Machine will out feed one piece with preset length once the former one is taken away.
Counter Mode:
Machine will out feed preset length pieces continously to a pre-set number into a hopper.