Hannover International Logistics Exhibition(CeMAT)in Germany, 3 June 2016 Messegelaende 30521gorgeous closing. This is a high-end professional exhibition that brings together today's cutting-edge technology, innovative ideas and service concepts in the field of logistics.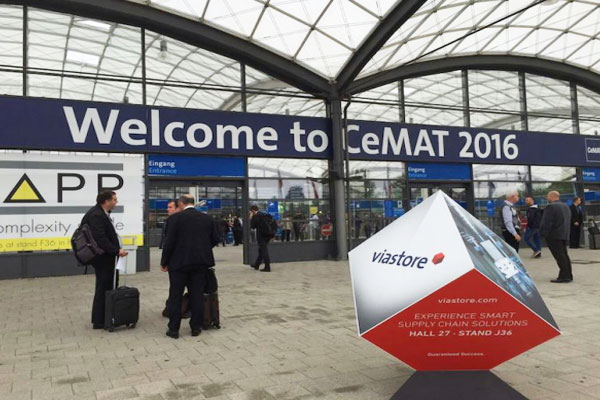 The exhibition attracted 1,025companies, 58 percent from outside Germany. More than 4,000 innovative technologies and products have been showcased. CeMAT 2016 welcomed 53,000 viewers from 65countries.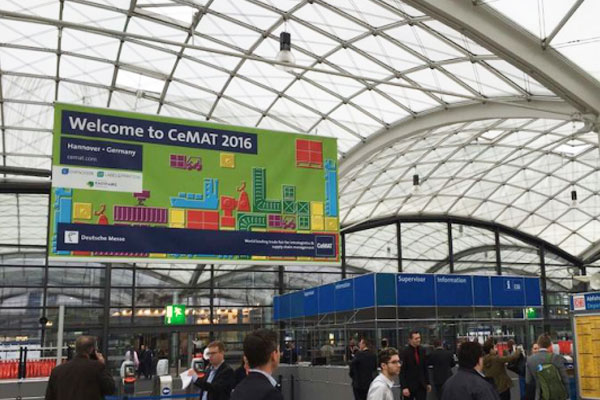 The technology team led by C.C. Technology participated in the event, demonstrating cutting-edge innovative technologies and better buffer packaging solutions to the logistics industry.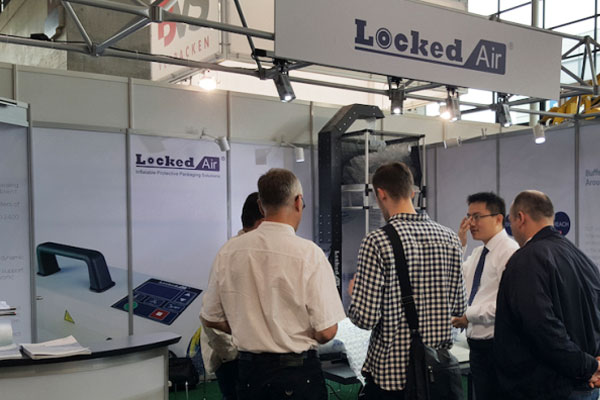 In the booth spout of the major logistics exhibitors, the booth of C.C. Technology attracted a large number of guests to visit and consult. The exhibition featured a number of innovative products, including pipeline loading systems, expansion equipment, cushioning hovercraft LA-E3PLUS,LA-F1,and new products,LA-E3S.Gorgeous debut.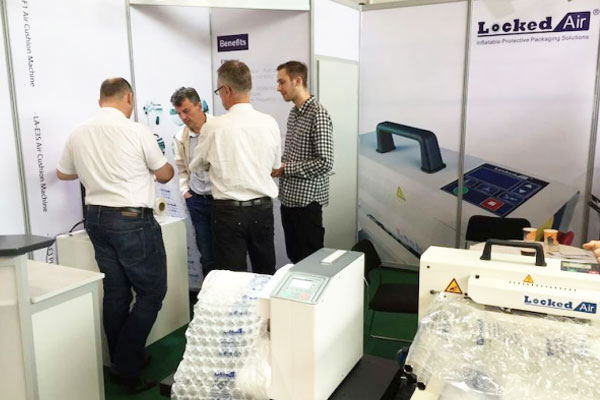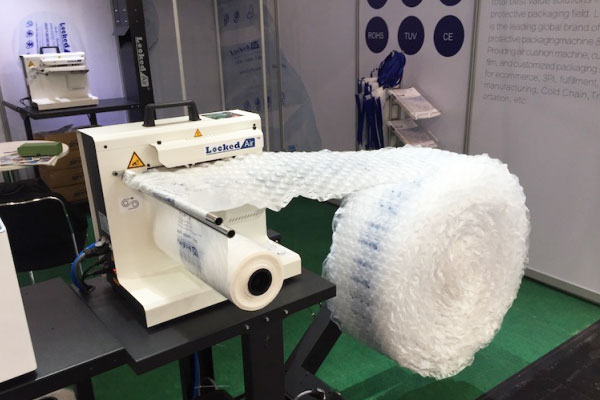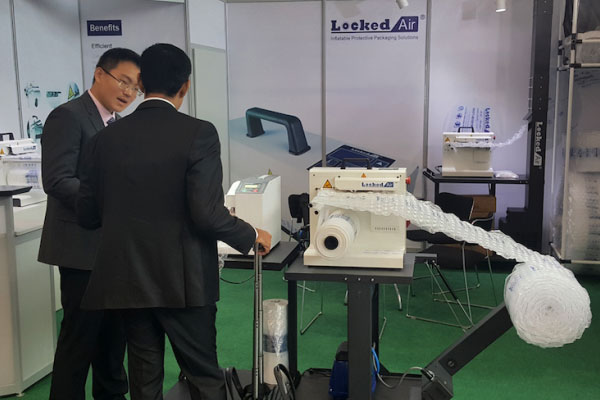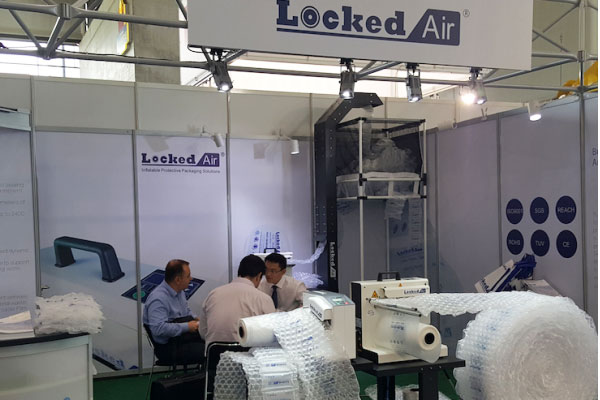 Although C.C. has stood at the top of the buffer packaging industry, but still eager to absorb the views and suggestions of various industries, we will uphold the "courage to innovate, continuous progress, create value for customers" belief, continue to focus on product innovation and research and development to bring customers a better and more comprehensive package solution.